Certifications
At Tomorrow's Nutrition, we've built a reputation for providing a full range of simple, proven and trusted supplements using only the finest quality ingredients available.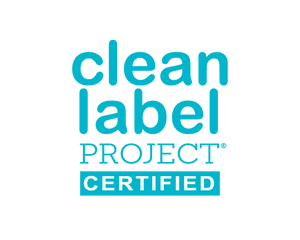 Clean Label Project
Cleal Label project certificationis awarded to brands that follow the strictest criteria of showing what is in their products.
Certifications: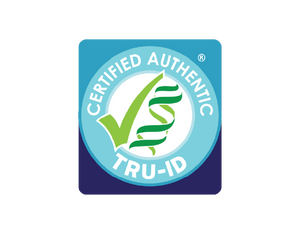 TRU-ID Certified
TRU-ID® is an independent, University of Guelph-based certification program that uses the latest in DNA technology to verify the correct identity of the plant species or bacteria strain declared on the label.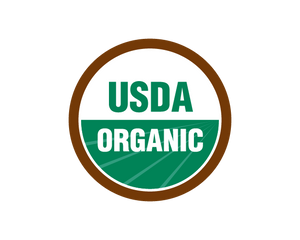 USDA Organic
Organic certification means that farmers and businesses have met strict standards for the growing, processing and handling of their products.
Certifications: